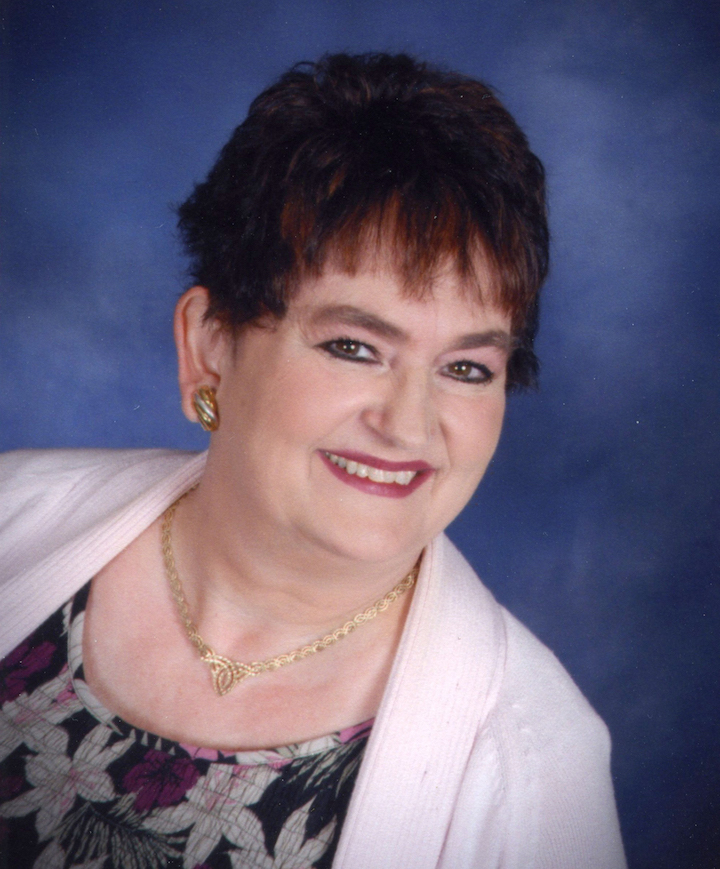 I retired from teaching in 2014 and have been busier than ever! I am taking a lot of history courses and have also taken all the Genealogy Courses through the NSDAR. This means I am a Certified Volunteer Genealogist. This helps with my volunteer work with the NSDAR as I serve as the registrar for my chapter. I get to work with lots of ladies on their family history as well as my own. I also work on projects serving veterans and our troops overseas.
My music and art are going to be a priority this year as I need to get my piano fingers back, my voice back to normal, oboe & flute fingerings back in my head, and use up all my watercolor supplies. Scrapbooking goes hand-in-hand with all of this, even though I think my hobby is really "collecting scrapbook & genealogy supplies!" -Julane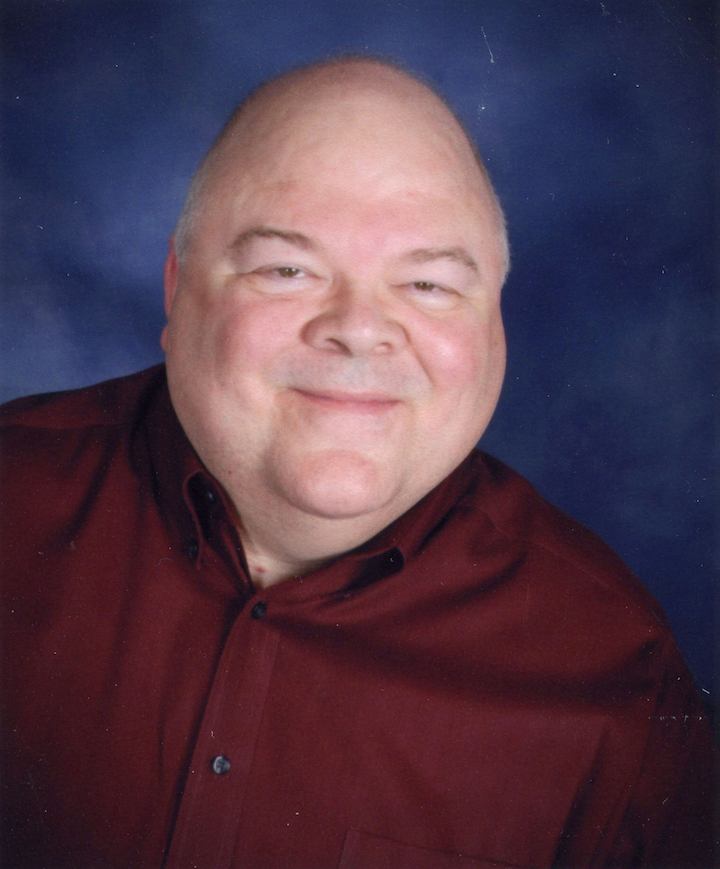 Retired life is great! Julane and I frequently say to family and friends that we're busier now than we were when we were working! It's true. I've got a passion for music and we have amassed a large collection of music and music videos from the 20s through today. I also play guitar and am thinking about learning piano. We enjoy movies of all sorts from the classics to current and enjoy entertaining people in our home with "movie nights" that include homemade movie trailers for the total movie going experience. I'm the "tech support" guy for my Mom, Dad, Brother and Mother-In-Law and most importantly, my loving bride, Julane. I'm always tinkering with something around the house or building a website or… you get the picture.
I retired from a career in IT from Cerner Corporation after 27 years in May or 2015. Prior to landing my dream job at Cerner I worked at Moore's Stores, Radio Shack and TG&Y - all in Ohio. I moved to Oklahoma and at the age of 30 I decided that retail just wasn't my thing so I enrolled at Rose State College in Midwest City. While working at Wal-Mart part time I earned an associate degree and set my sights on Cerner in Kansas City, MO and basically pestered them until they hired me. -Don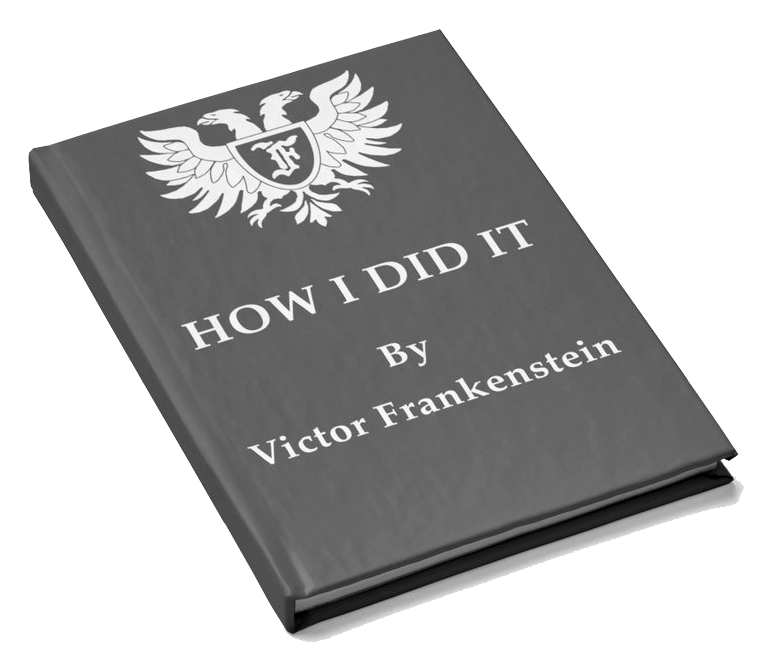 Way back in 2012 we decided to build a website. We had previously purchased a domain name and hosting services a few years earlier. One goal was to lock down permanent email addresses and be independent of whatever ISP we happened to use going forward. We didn't get around to actually building a website until 2012. Having only basic HTML skills we decided to purchase a "site builder" software package called Sandvox to do the job. We didn't do much with the site as we were working full time. Fast forward to 2019. We had been retired for a few years and we decided to do a major overhaul on the site only to find out that the developers of Sandvox had abandoned their site builder software. No worries. I know a lot more about HTML and CSS coding now. We'll just build our site using Wordpress. Uh… nope. Way too much work and a learning curve that we just didn't want to embrace. On to another site builder package. We wanted something with an active user and developer community. And, we wanted to do it all on our Macitosh computers. Our search led us to a product called
Rapidweaver
which was a match for what we wanted to do. Here is our computer setup and the software that we use (for the technically curious).


Computers and Software

Miscellaneous hardware and software include; Epson Expresion 12000XL & Perfection 750 Pro flatbed scanners; HP Scanjet 9000 and Epson GT-S85 document scanners and Adobe Creative Cloud Lightroom Classic and Photoshop.
Ancestor "lists" (family trees) were generated from Legacy Family Tree Software 9 from
Millennia
. FYI - This software is the last Windows only application that we have. It runs under a Windows emulator on our iMacs. We've heard that the Mac version is in the late stages of development. Hoping to see it this year.