There isn't anything here yet but we are working to get pictures uploaded as rapidly as possible.
Do you have an idea for a photo gallery or have a photo that you would like to share on our site? Do you see a photo posted here that has inaccurate information? Please tell us by clicking
here
to send us an email message.

---
Julane & Don - Family Photos
1990s 2000s 2010s 2020s
Julane's Ancestors and Relatives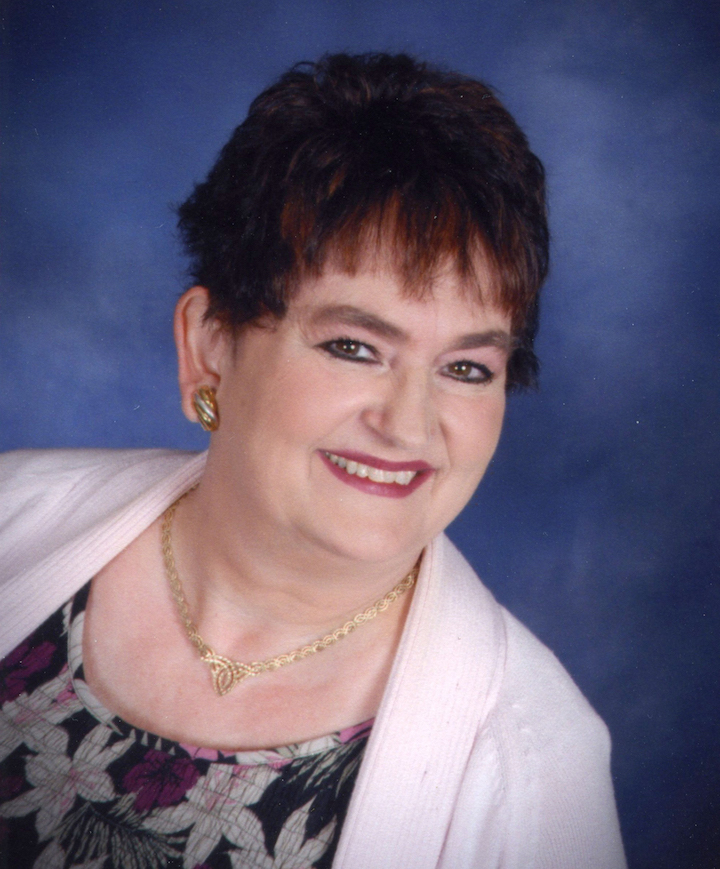 1940s 1950s 1960s 1970s 1980s 1990s 2000s 2010s 2020s
Don's Ancestors and Relatives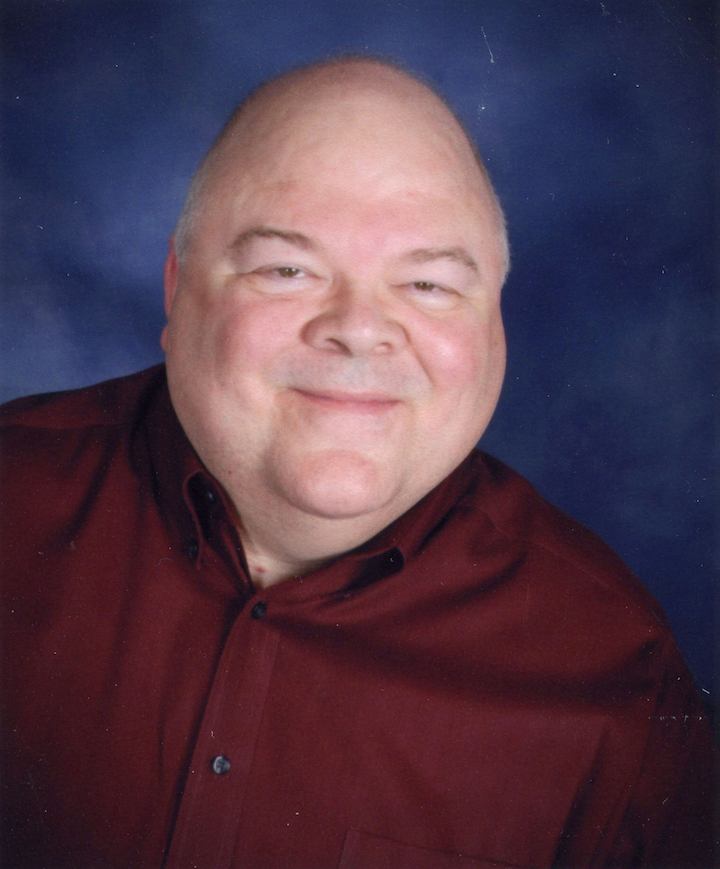 1940s 1950s 1960s 1970s 1980s 1990s 2000s 2010s 2020s
Potpourri • No tellin' what you'll find here